Met meer dan 30 jaar ervaring op het vlak van renovaties en een ijzersterk team, staan wij dag en nacht klaar voor u.
87% van de Belgen betaalt te veel voor hun totaalrenovatie.
Je bent dus lang niet de enige.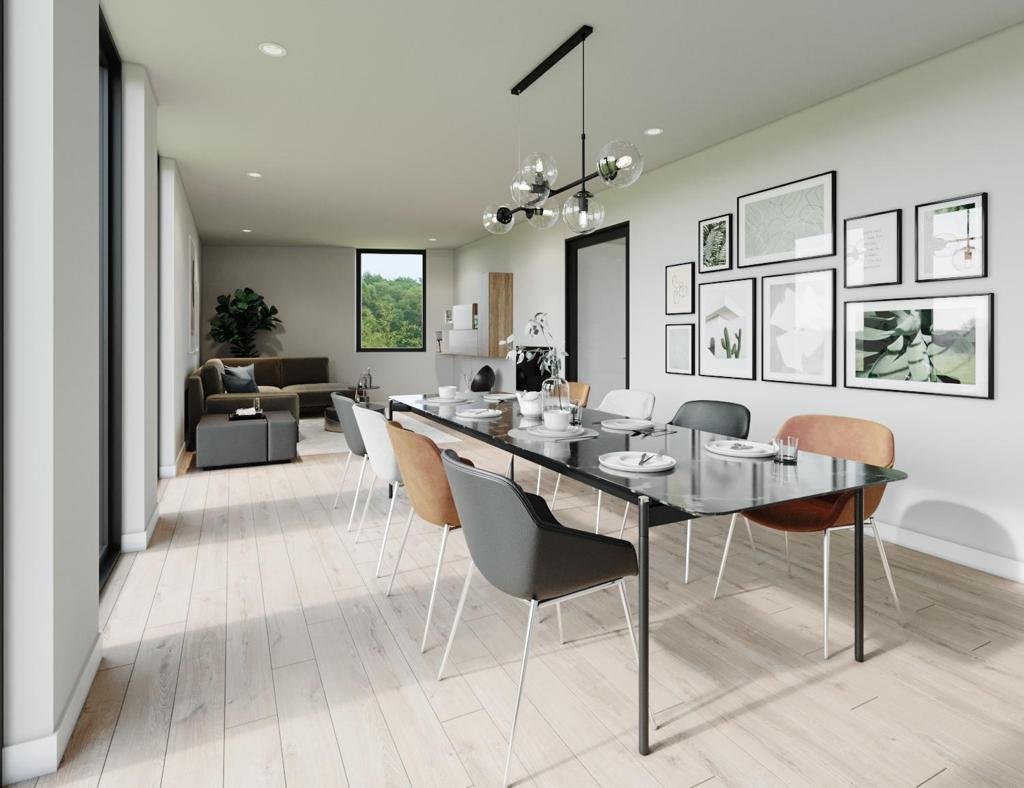 Wij van Home Upgrade zorgen voor een betaalbare totaalrenovatie.
We bekijken samen met jou wat je wensen zijn, en geven je vervolgens ook nog gepast advies over wat de mogelijkheden zijn die binnen uw budget passen.
Daarnaast heb je gedurende de volledige werken maar 1 aanspreekpunt: De zaakvoerder!
Ten slotte willen we nog een bijdrage leveren in deze moeilijke periode van 10% korting indien we een samenwerking aangaan.
Klik op de link hieronder om je gratis renovatiescan aan te vragen en wie weet geniet jij binnenkort van jouw nieuwe droomwoning!
Heb je een vraag? Bel ons gerust
0497 29 28 09
UPGRADEN

CLEARING

ELEKTRICITEIT EN GAS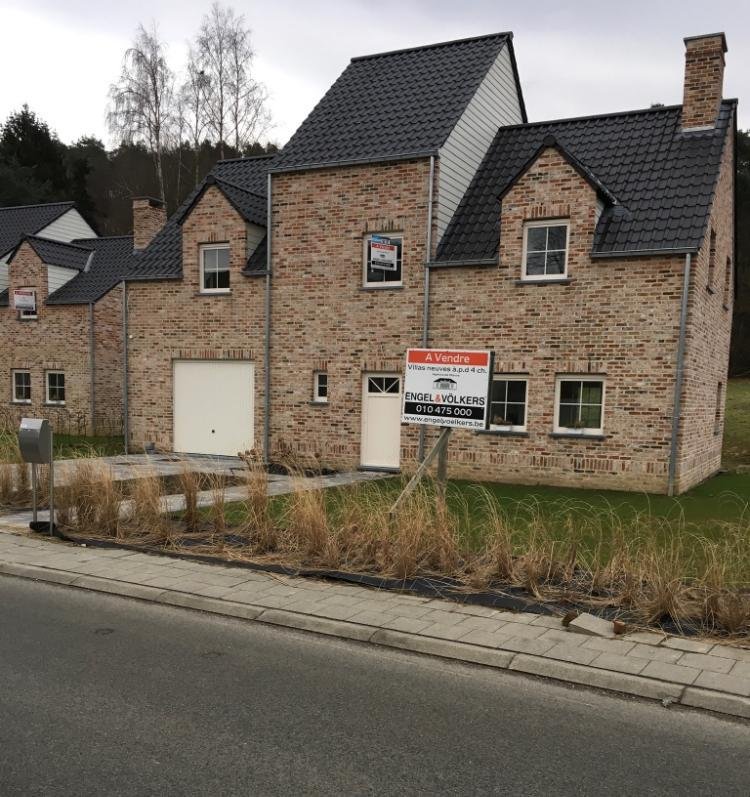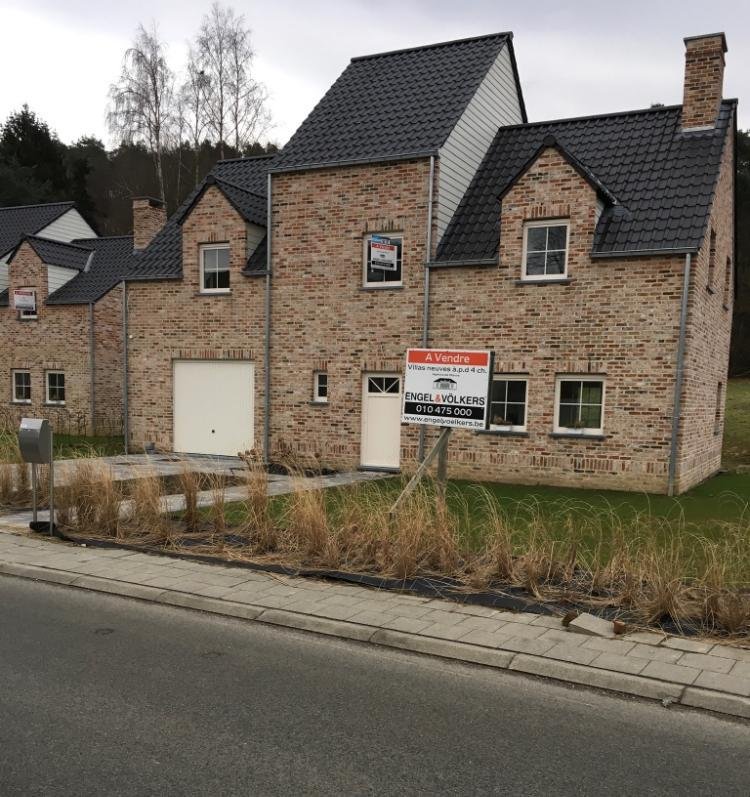 UW EIGENDOM TERUG VERHUUR OF VERKOOPBAAR MAKEN.
Voor verkoop of verhuur van uw eigendom maken wij  van Home Upgrade dat uw  een meerwaarde krijgt van de verkoop of een sneller  verhuur.
Ook voor het leeghalen na een sterfgeval of wegens  tijdsgbrek kan u ook bij ons terecht.
Na een plaatsbezoek maken wij een prijsofferte en een afgesproken deadline. 
Neem vrijblijvend contact op
0479 29 28 09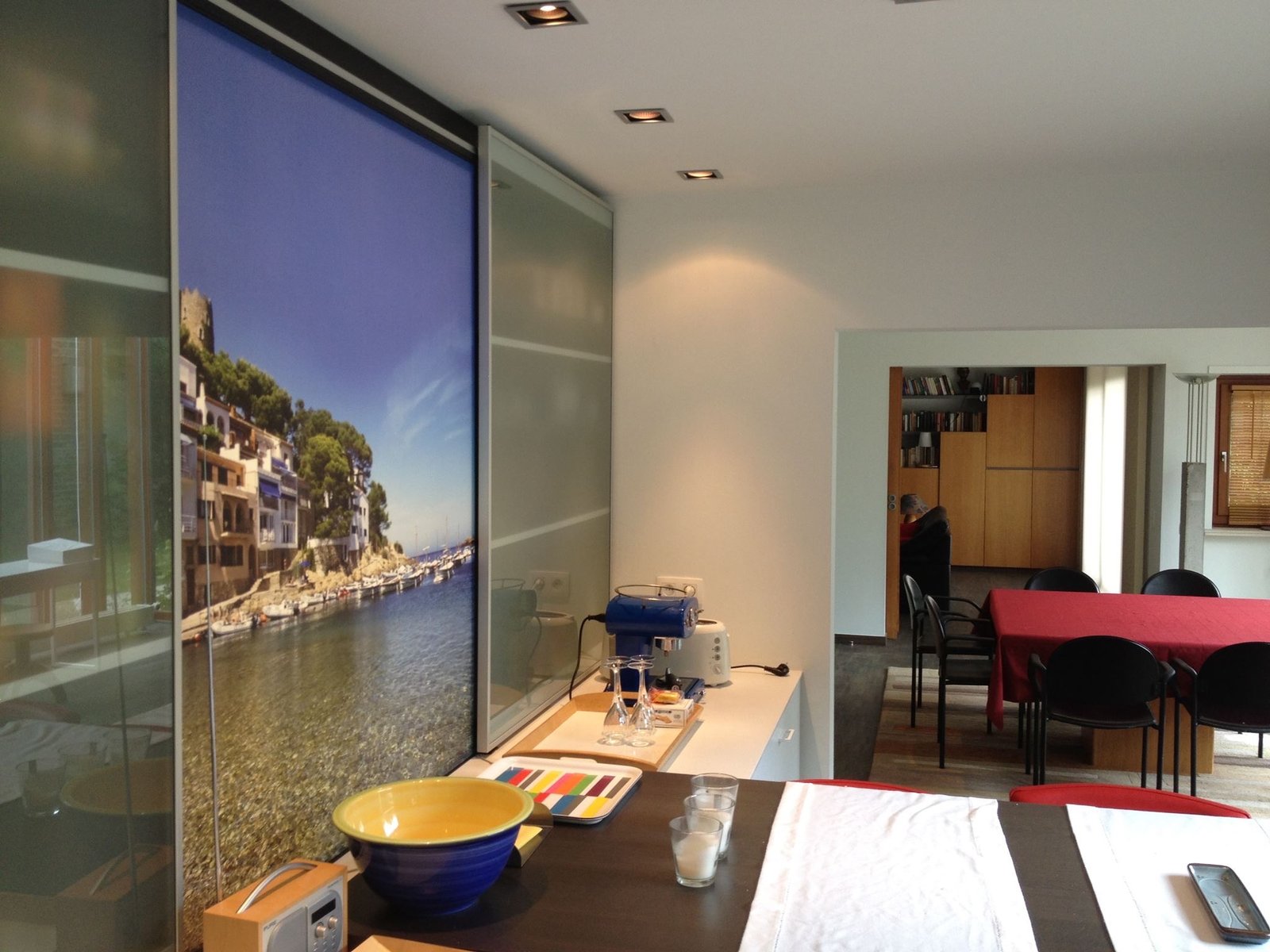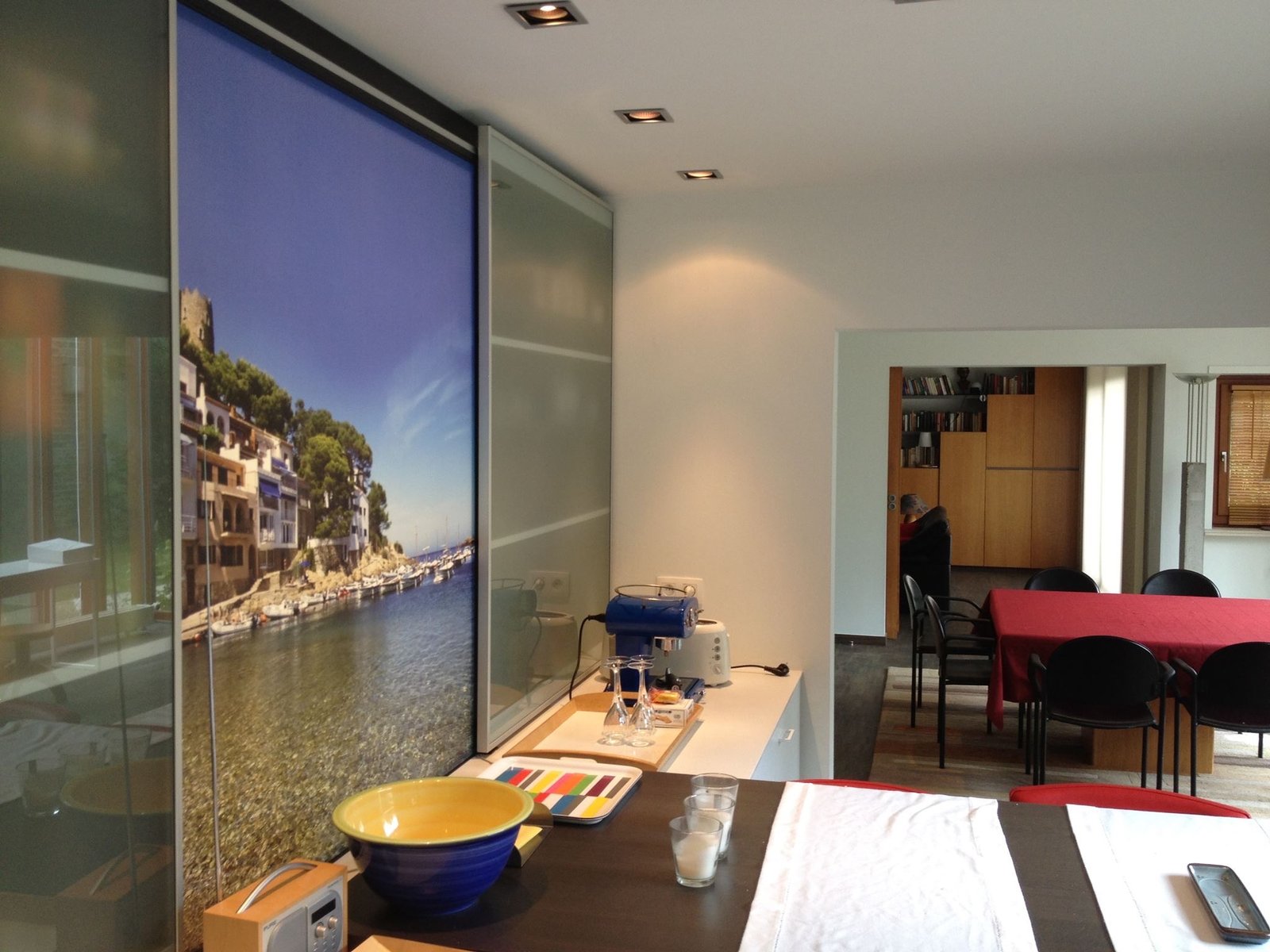 OPKUIS NA OPLEVERING NIEUWBOUW 
Een piekfijne oplevering is gegarandeerd.
Wij van Home Upgrade zijn gespecialiseerd in de eindschoonmaak van uw woning.
Zowel projectontwikkelaars, bouwbedrijven als particulieren kunnen op ons rekenen na de verbouwing of nieuwbouw.
Bij volledige eindschoonmaak hoort het  stofvrij maken, poetsen van alle ramen en deuren binnen en buiten, keukens, kasten enz…..volledig klaar bij het instappen van uw woning.
Voor  elk eindschoonmaak word een offerte opgemaakt en een afgesproken deadline.
Neem vrijblijvend contact op
0479 29 28 09 – 0475 328 342
Door de constante fluctuatie in de markt zijn we steeds op zoek naar de beste leverancier voor elektriciteit en gas voor u.
Vraag nu vrijblijvend een vergelijkende studie aan van uw situatie bij u thuis of in uw bedrijf.
Hoogwaardige schoonmaak- en onderhoudsdiensten
info@home-upgrade.be
0497 29 28 09
Vraag vrijblijvend een offerte aan